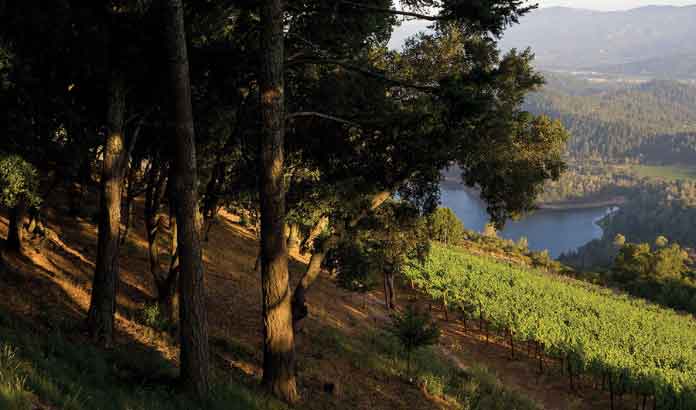 Date
September 29, 2023
Expired!
Wine Seminar: Cakebread Cellars 50th Anniversary Reserve Cabernet Experience
Have a passion for Cabernet Sauvignon? Enjoy this tasting of limited release Reserve Cabernet Sauvignon from the winery's varied Napa Valley vineyard sites. Laura Webb, Cakebread Cellars' Vice President of Sales and Marketing will delve into the unique aspects of the 3 single vineyard Cabernet Sauvignon offerings and demonstrate how each represents a unique expression of the Napa Valley terroir. Then, experience the winery's signature Napa Valley Cabernet and see how varying terroir expressions blend together. This seminar will showcase how for over 50 years Cakebread Cellars has leveraged their vineyard holdings to express the Napa Valley Cabernet Terroir through their Cabernet Collection.
Guests will taste through Suscol, Benchland, Dancing Bear Ranch, and Napa Valley wines to show the various expressions of Napa terroir and they harmonize in the winery's primary Napa Valley Cabernet Sauvignon wine.
Featured wines include:
Cakebread North Coast Sauvignon Blanc 2022
Cakebread Napa Valley Cabernet Sauvignon 2020
Cakebread Suscol Springs Cabernet Sauvignon 2019
Cakebread Benchland Select Cabernet Sauvignon 2019
Cakebread Dancing Bear Cabernet 2019