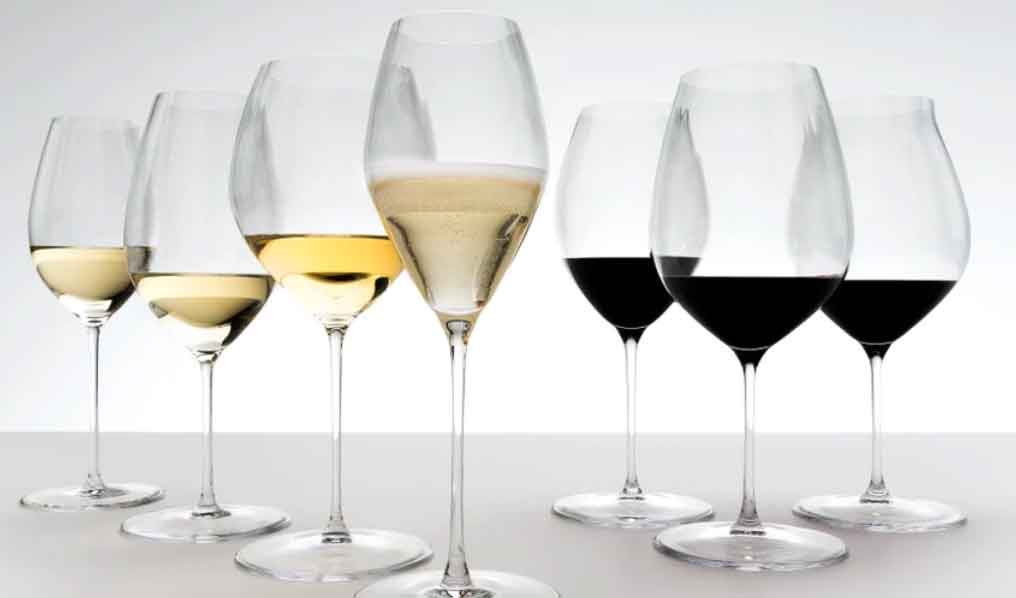 Date
September 27, 2023
Expired!
Wine Seminar: RIEDEL Performance Glass Tasting
Hosted by RIEDEL Crystal of America Ambassador, MariBeth Baumberger, this amazing tasting includes an eye-opening presentation of how the stemware translates and delivers the bouquet, taste, balance, and finish of a specific varietal to the senses. Discover the intriguing relationship between wine glass shape and our perception of wine, as MariBeth guides you through a captivating session utilizing RIEDEL's Performance Tasting Kit. Enjoy exquisite wines from Rodney Strong Vineyards presented by Josh Bell, including Cabernet, Pinot Noir, Chardonnay and Sauvignon Blanc while witnessing firsthand how the glass design enhances the wine-drinking experience. Take home the Performance Tasting Set as a souvenir, a $160 retail value
and continue your sensory exploration at home.